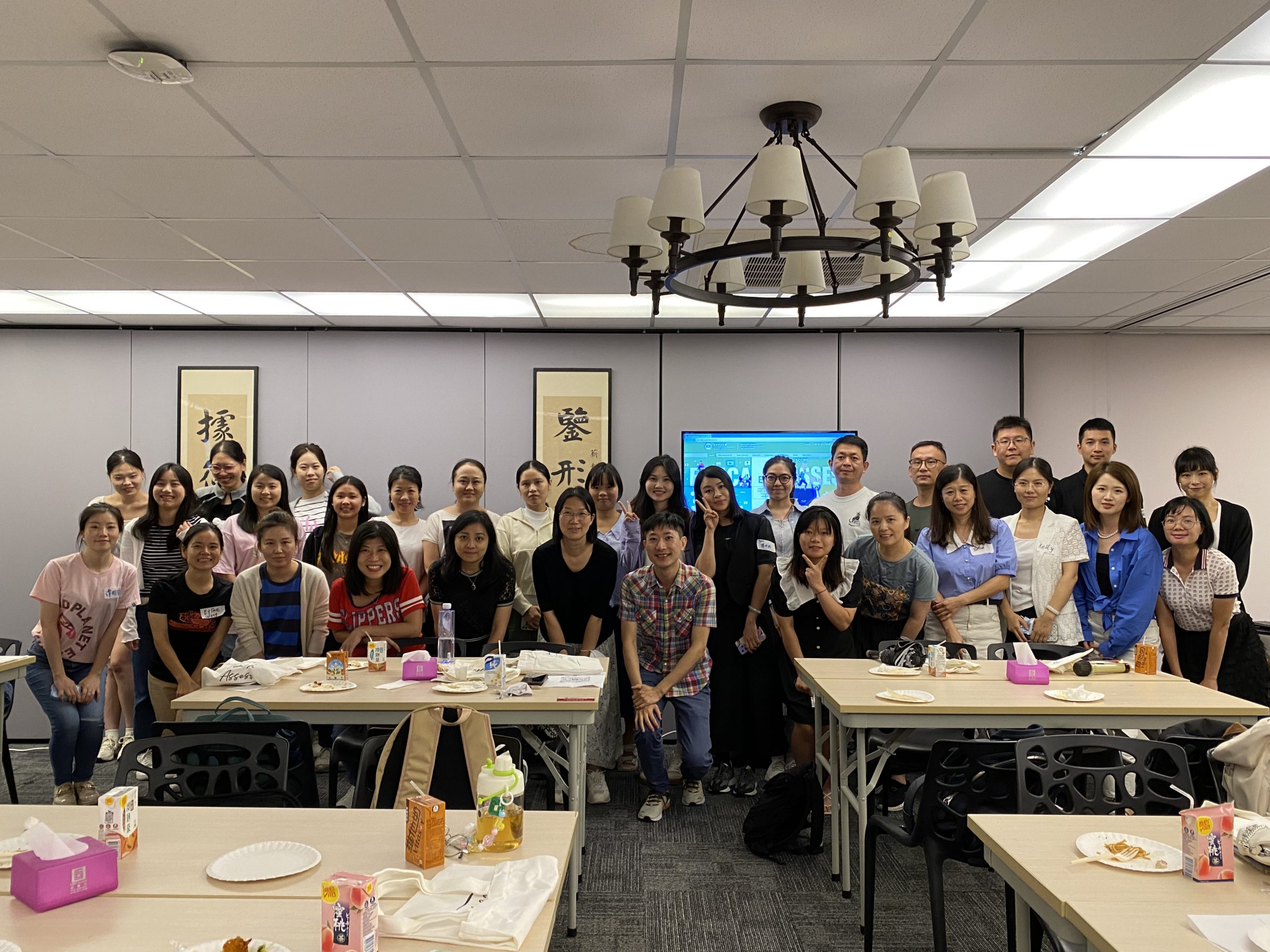 New Student Orientation Party (5 September 2023)
The MA-ELTA programme of the English Department hosted a New Student Orientation Party on 5 September 2023.
Dr. Anna Tso, Head of Department, Dr. Gavin Bui, Director of MA-ELTA, and other teachers welcomed all new students admitted in the 2023-24 cohort.
Karen Cheng, an existing student from the 2023 Spring Entry cohort also shared her experiences and suggestions for studying at HSUHK with her new classmates.