MA-ELTA is the only MA programme in Hong Kong that systematically focuses on English language testing and assessment in strategic combination with English teaching. It features: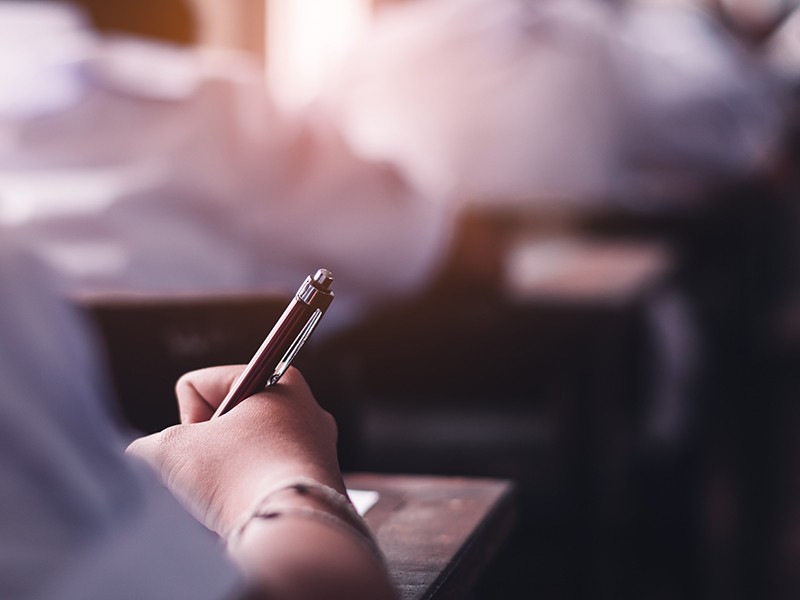 a high proportion of the programme content in English language testing and assessment, a focus that is not offered elsewhere in Hong Kong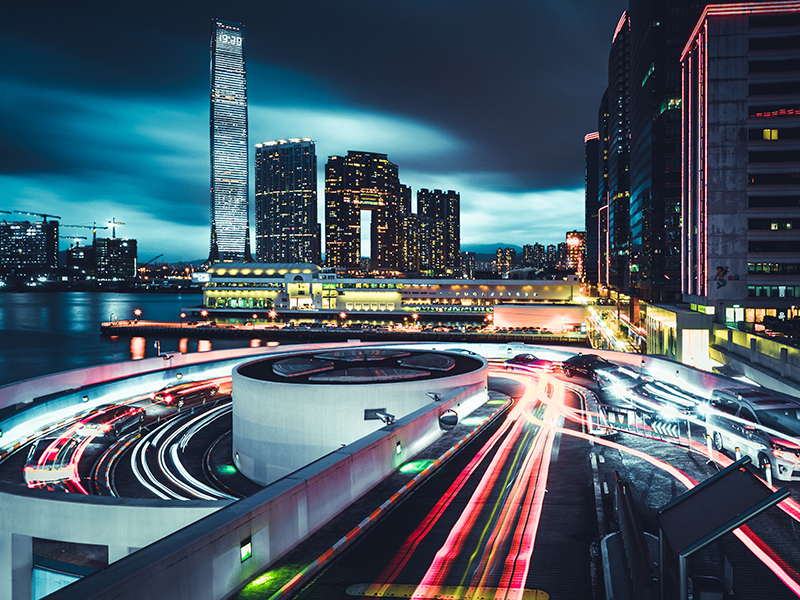 a  short-term mini-teaching-practice (mini-practicum) in Hong Kong or the Greater Bay Area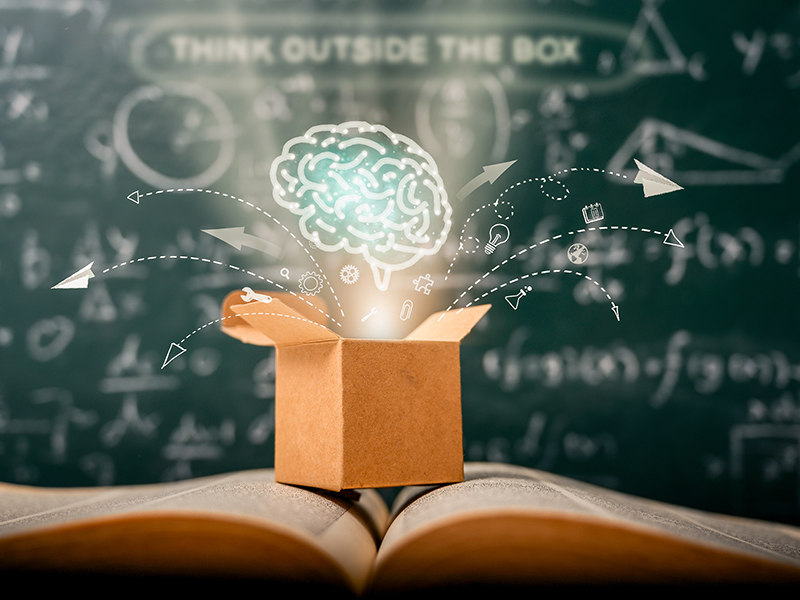 update-to-date knowledge in teaching methodologies, curriculum design, and materials development in English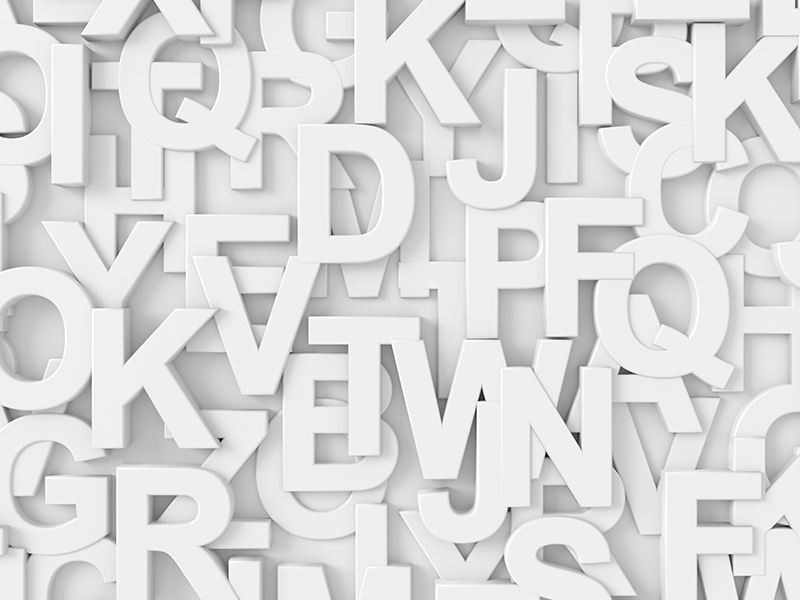 special topics in design and data interpretation of international English tests (e.g., IELTS and TOEFL), language testing for gifted and special needs learners, etc.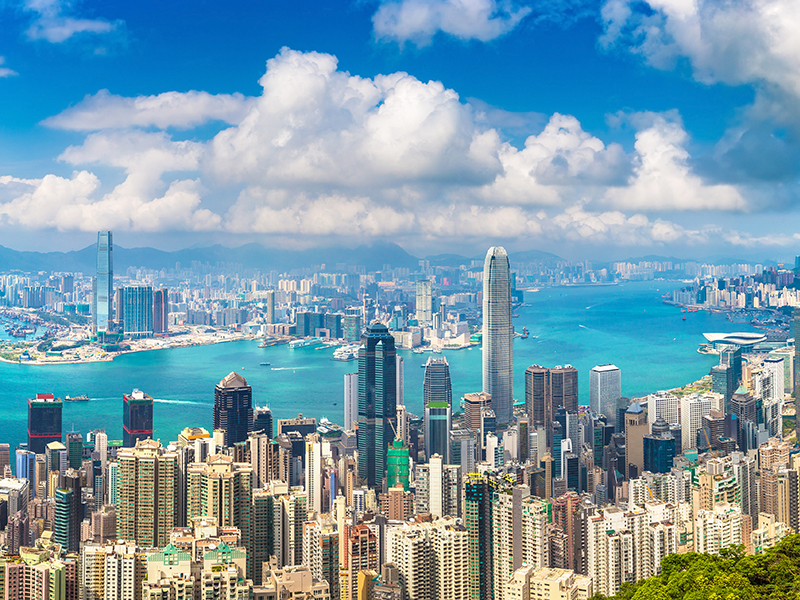 Broad employment pathways in education, testing agencies, public services, government, and publishing industries
Come and join us in making teaching, testing and assessment meaningful and fruitful for learners!